We've had an incredible amount of submissions to our contest! While we already got a steady stream of excellent photos tagged with #ShotWithHalide on Instagram and Twitter, the absolute deluge of stellar shots we got during the contest period was overwhelming!
It took us a bit of extra time to look through and select the winners, so pardon the delay. With that said, let's get to our winners!
First place
The grand winner of the contest is Travis Ross. This photo captures everything that makes a great photo: emotion, movement, composition. In this absolute chaos, Travis used Halide to snap a photo worth framing.
That won him a fantastic Leica Q2 camera. It should be able to cover any cases in which an iPhone and Halide just doesn't quite cut it!
Second place
Our second place winner, Tomás Francisco Lemos, has this spectacular Spectre shot taking second place: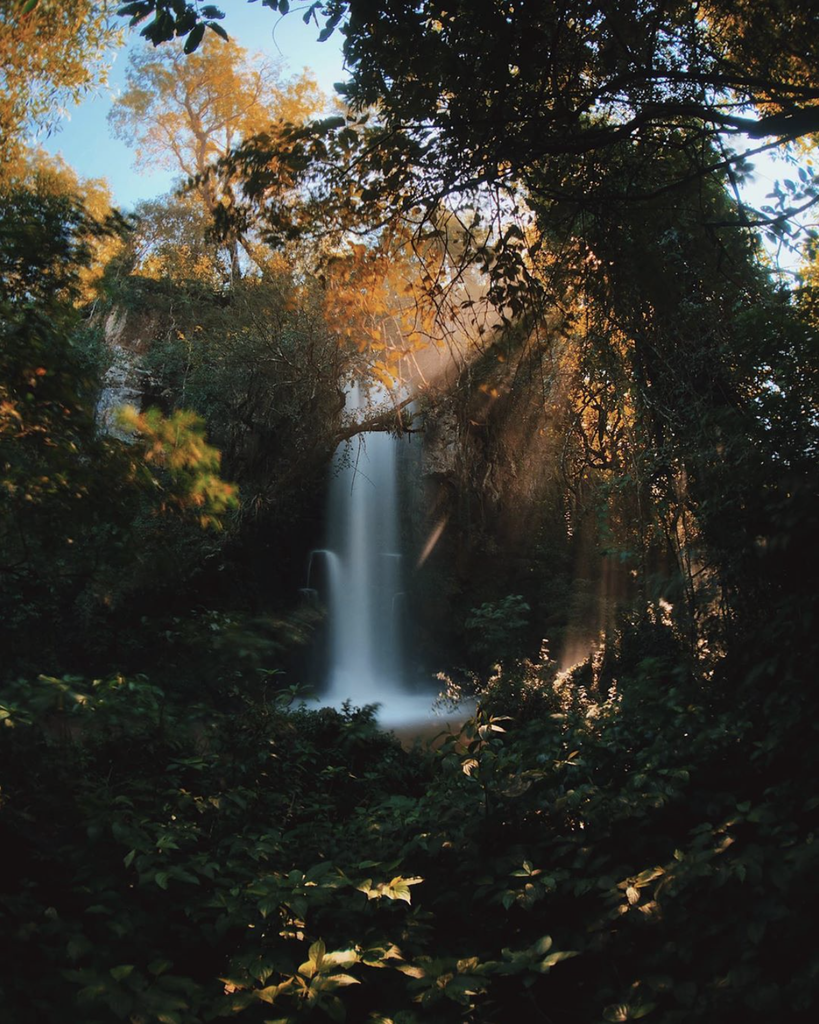 Winning a Polaroid Classics OneStep+, to take even more great photos — but now developed as Polaroids!
Third place
Coming in in third place, Jordan Duke's Halide capture struck us with the power of, well, a lightning strike: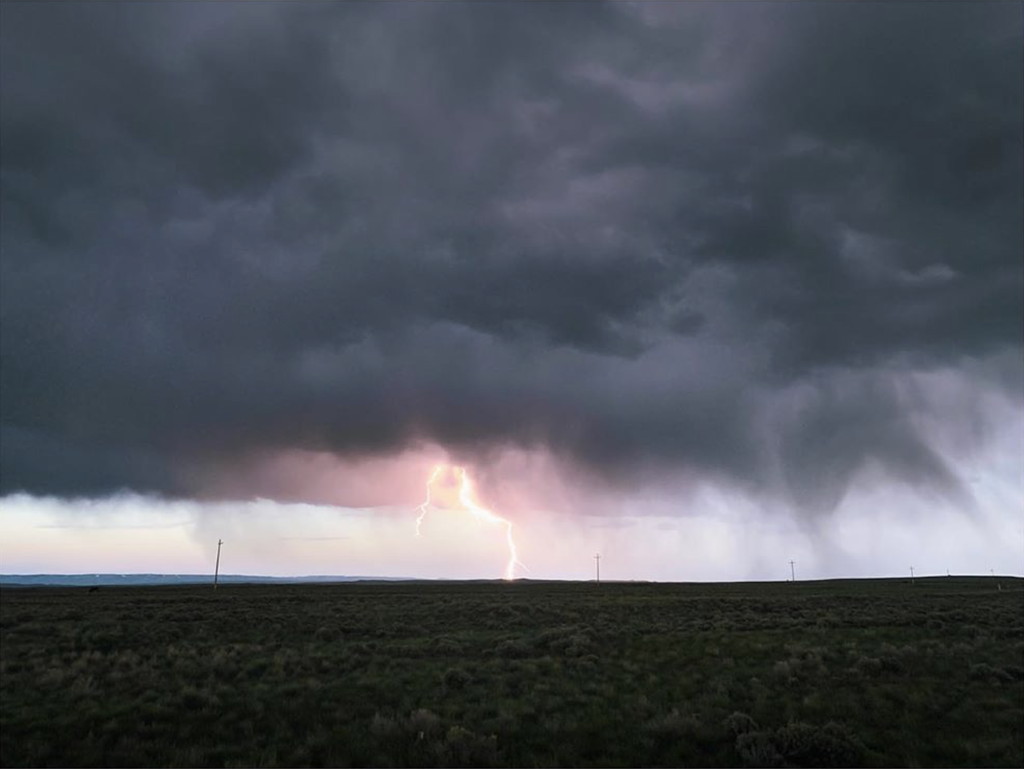 Jordan will get Studio Neat goodies including a Glif tripod mount for iPhone, a notebook and a wireless charging base. Score!
The rest
We have selected 47 other winners who we're contacted so we can send them a set of Halide and Spectre merch, including t-shirts, stickers and pins.
Didn't win, or miss out on the contest? Check back soon when we have news about our new app updates we've been working on — and new Halide and Spectre merch store. 👀