Thanks for checking in to our annual preview of year-over-year iPhone camera changes. Here at Lux, we take a deep dive each year into what's new with iPhone cameras. First up is our brief look at the technical specifications of the new iPhone 13 Pro cameras — in our next post, we'll do a serious in-the-field test of the new cameras and their output.
While Apple showcased a dramatic software-based feature Cinematic Mode, which allows the Camera app that allows for focus-pulling during, this year's hardware also deserves headlines. Here's what's new, and the specs to show it. Thanks to Halide's Technical Readout feature, we have an idea what specifications have changed in the latest and greatest cameras coming out of Cupertino, California.
iPhone 13 Pro vs. Pro and Max
Last year's iPhone 12 Pro diverged from the Pro Max, offering the latter the best camera system. We'll compare both the 12 Pro and Pro Max to the iPhone 13 Pro, but we'll note that you don't need to opt for the bigger iPhone 13 Pro to get the best camera systems.
The Obligatory Note
Halide's Technical Readout feature tells us what changed in hardware, but the largest leaps in image quality are usually made in the realm of software. Software can't replace a giant large telephoto zoom lens (yet), but it allows for breakthroughs like shooting in the dark (Night Mode), creating nice blurred backgrounds (Portrait mode, Cinematic mode) and better detail in shadows and highlights (Smart HDR). If you feed that software better information via better hardware, you'll always get better results, and we'll test that after the new iPhones arrive. Today we're just going to focus on the hardware side of the equation.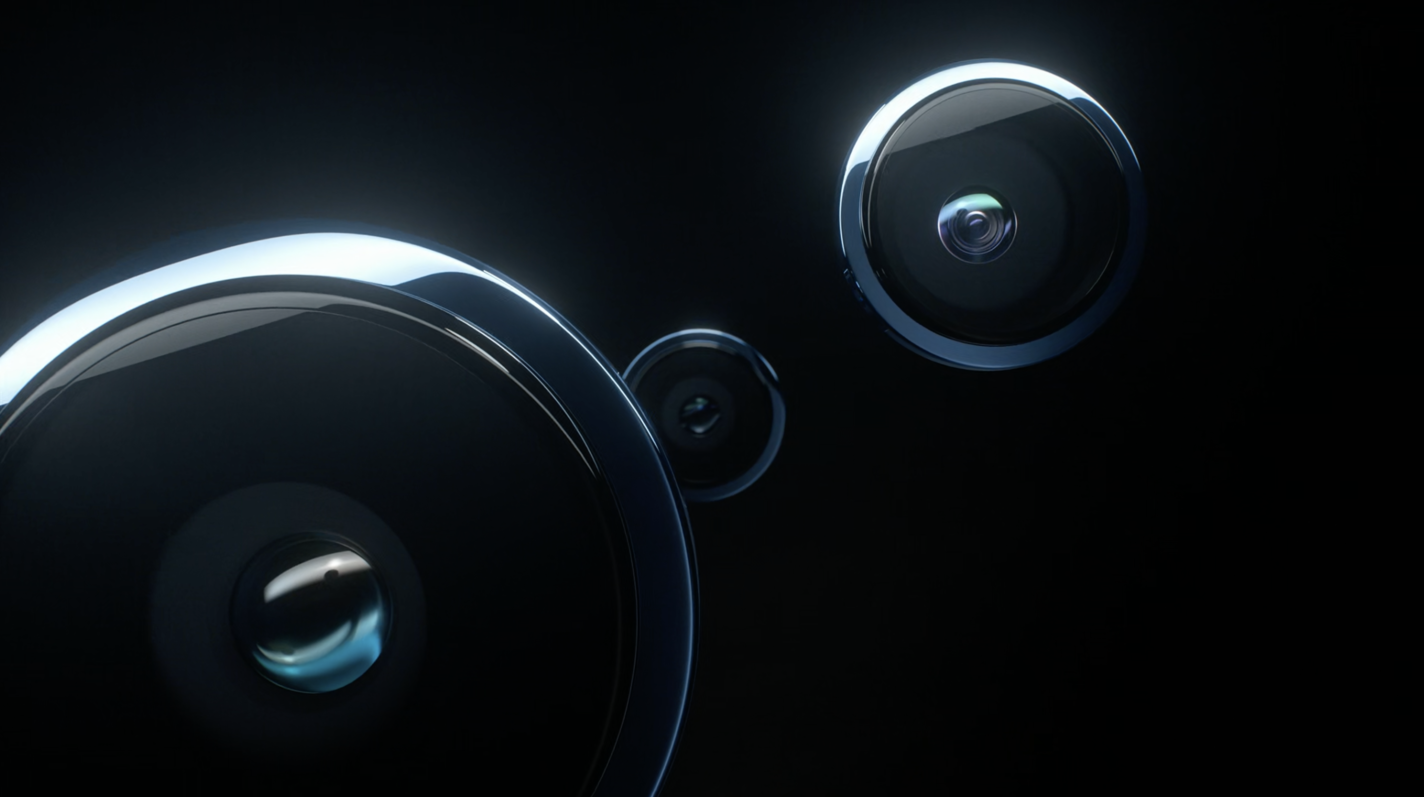 What's New?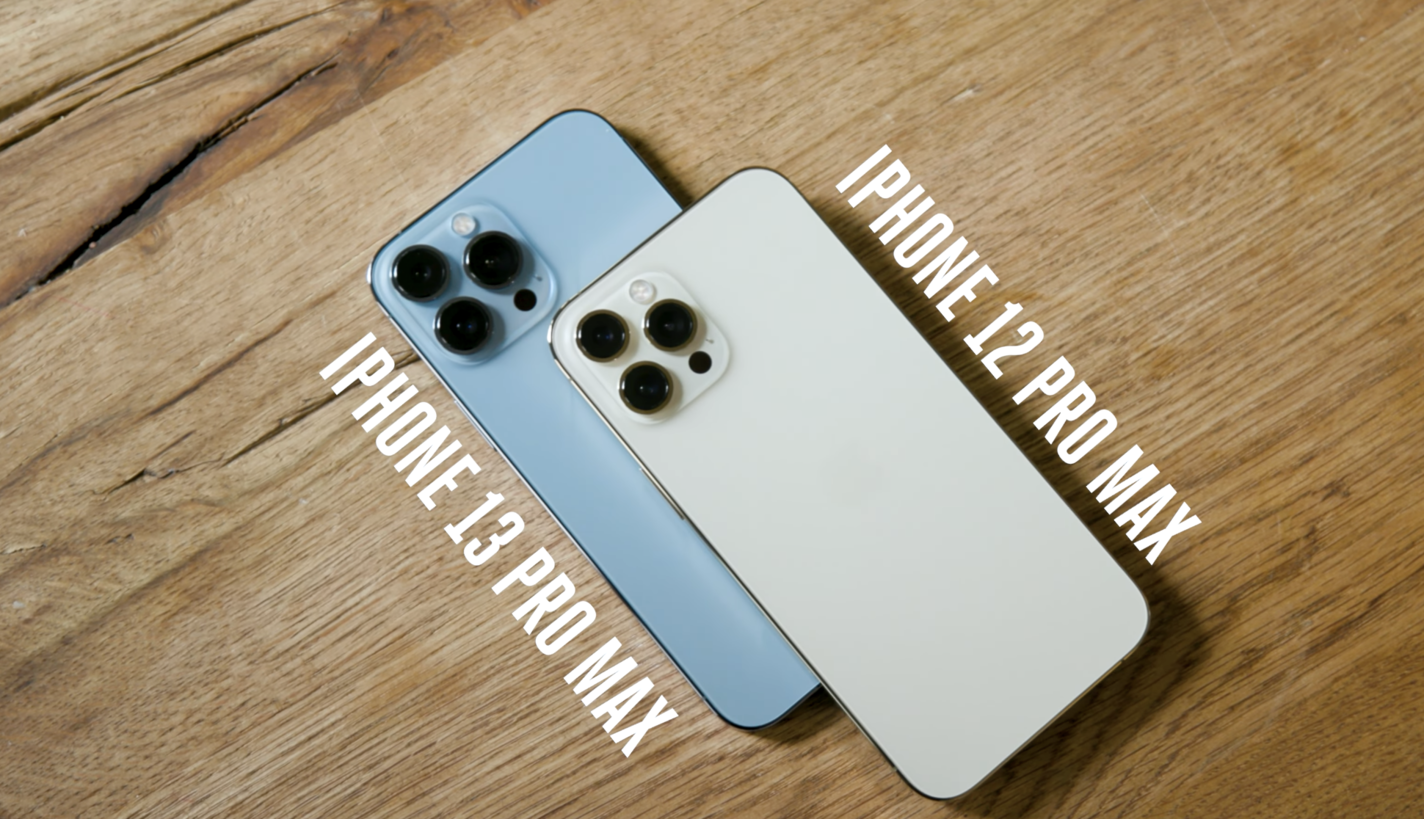 A larger regular (Wide) camera sensor with faster lens
Apple claims its new Wide camera captures up to 2.2× more light than the 12 Pro. This is huge. Where is it coming from? Well the aperture got larger, with the Pro going from ƒ/1.8 to ƒ/1.5, with the Max seeing a more humble bump coming from ƒ/1.6. They also increased the 12 Pro's top ISO from 5,808 to 7,616, the same as last year's 12 Pro Max.
We'll wait for iFixit and their legendary teardowns to confirm the size, but it also looks like Apple is shipping the largest sensor ever used in an iPhone, with 1.9µm (micron) pixels, up from 1.7µm. Large sensors allow you to push the ISO higher before noise becomes an issue. This allows for better low-light photography, and more detail in general.
We're eager to see what this means for RAW photography; last year, we found that iPhone 12 Pro Max's huge sensor and fast lens were limited by software post-processing that aggressively smoothed out details. Native RAW shots captured in Halide were able to offer more detail than the processed JPG images out of the camera. We hope that iPhone 13 Pro, with its beefier chip, can also trust the Wide camera more with a bit less aggressive processing.
A new telephoto lens with up to 48% more zoom
iPhone 12 Pro Max had a nice trick up its sleeve last year: it offered an interesting new 65mm focal length. That translated to about a 2.5× zoom compared to the 2× we were all used to. Some loved it; some hated it. Either way, its smaller sensor and reduced light-gathering made it unable to use Night Mode.
This year, both iPhone 13 Pro units get a 3× zoom. This is equivalent to a 77mm focal length on a full-frame camera, pretty close to the 85mm you'd find in "portrait lenses." While this lens is bigger, it did not get a larger aperture, meaning the camera does sacrifice some light gathering. Its aperture is now down to f/2.8 compared to the iPhone 12 Pro's f/2.0.
Why did the aperture get so much smaller? This is a function of how we calculate aperture. The aperture number (or f-stop) is derived from the lens' focal length. The longer the lens, the larger the aperture (or opening) has to be to gather an equivalent amount of light. You can imagine that looking down a narrow tube gets less light to your eyes, unless the tube is wider in diameter. This is the reason why this lens has a smaller aperture. Despite this — and despite it being likely worse in low light — Apple does tout that the telephoto camera can now take Night Mode photos for the first time.
A redesigned ultra-wide camera system with autofocus, a better lens, and more
The changes to the ultra-wide camera might be the most significant. Where previous ultra-wide cameras on iPhone were limited to a fixed-focus lens design, the redesigned ultra-wide camera on iPhone 13 Pro is capable of moving its lens, allowing for up to 2 cm-close up macro shots and dynamic video with variable focus.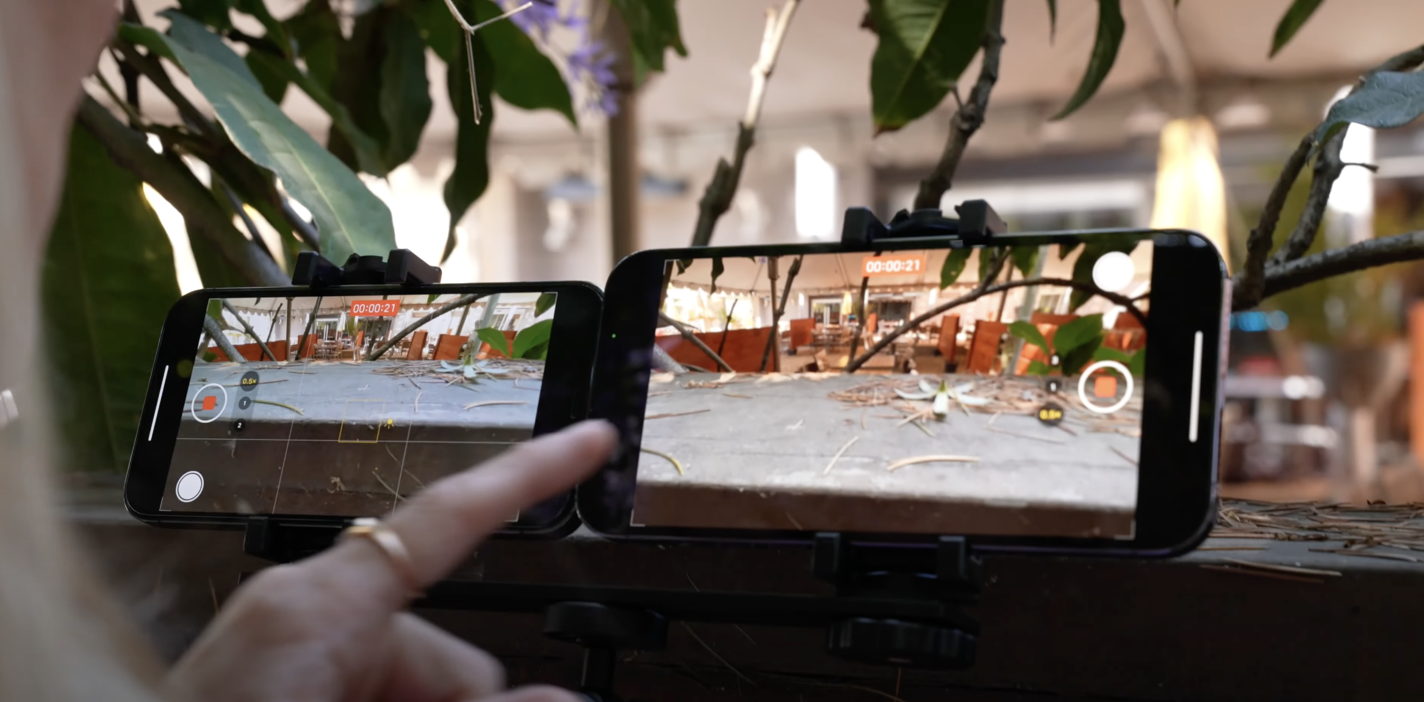 It also gets a much larger aperture, up from f/2.4 to f/1.8. This lets it capture 77% more light, while also increasing background blur.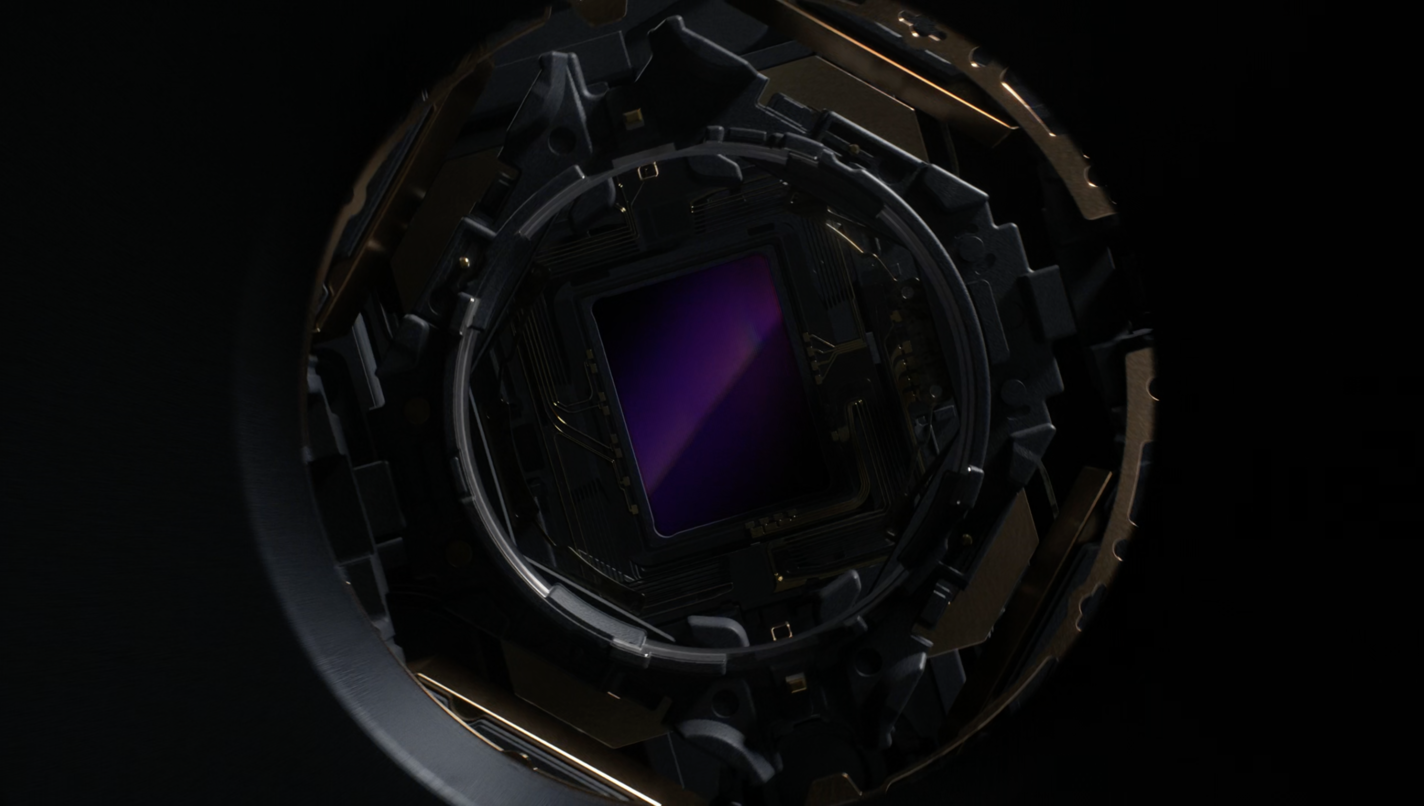 iPhone 13 Pro Technical Readout Comparison
Here's the changes from iPhone 12 Pro and Pro Max to iPhone 13 Pro as seen in the raw specs we get from the device. iPhone 12 Pro Max specs are in blue, and changes are in bold:
What isn't new?
This is a great question for once, because changes are often somewhat incremental on iPhones and not as significant across all cameras. This year very little was left unchanged.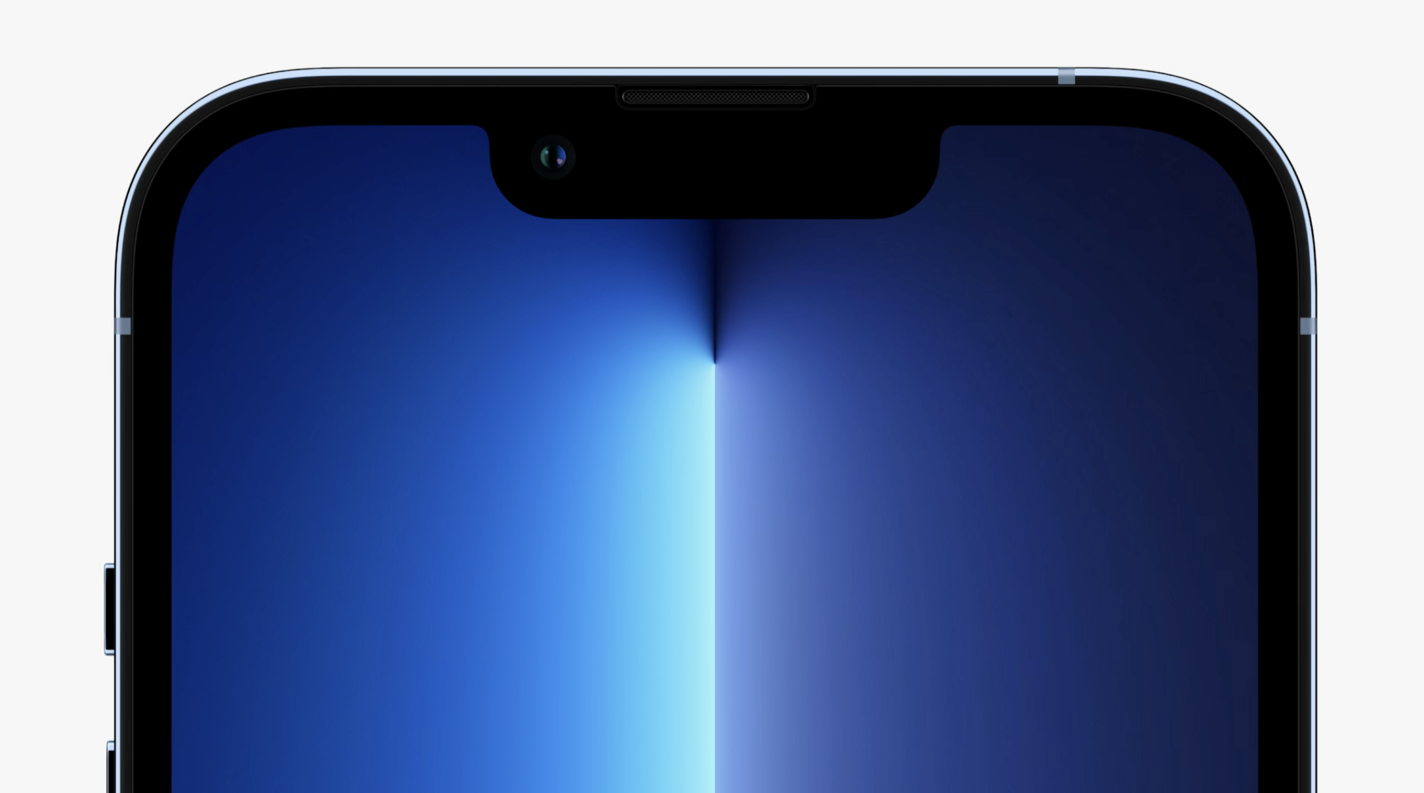 SameDepth Sensor
The TrueDepth sensor camera array has shrunk into a tinier notch this year, but it did not gain or lose any powers in the process. As far as we can see, the camera itself has stayed the same as the iPhone 11 and 12's front-facing shooter. No Center Stage or ultra-wide lens here, but also no reduced sensor size or megapixels. The slimmer notch likely was made possible by shrinking the TrueDepth sensor's IR flood illuminator and sensor. We will test its depth perception next week.
LIDAR
The LIDAR array has not seen any changes between iPhone 12 Pro and iPhone 13 Pro. It appears to be the same exact unit.
Stay Tuned
We're expecting to test the iPhone 13 Pro cameras extensively in the next week, taking them on a trip through the Italian Alps and on a motorcycle rally to Sardinia. We're expecting that these cameras might have some surprises for us yet.
If the iPhone 13 Pro camera has you excited, you'll likely also enjoy what we have coming up for our existing Halide users. We have some big news coming up, so check back here soon for a close look at something very cool.