With the launch of the iPhone X, we're proud to announce the release of Halide 1.5.
Halide 1.5 is a huge update which features a new camera UI, designed from scratch for iPhone X.
It was clear to us that the iPhone X is a huge step in the evolution of the iPhone. We could simply adapt our previous Halide interface to scale correctly to the new, bigger screen, but we wanted to create a camera experience that was not only unique to this new device, but also took advantage of its strengths. It presented unique challenges for ergonomics (it's a very tall screen!) and layout.
For Halide for iPhone X, all of the camera controls now sit within thumb's reach, letting you easily shoot with just one hand. Beyond your hand's reach, we are still using every pixel of the new edge-to-edge screen, including the upper corners.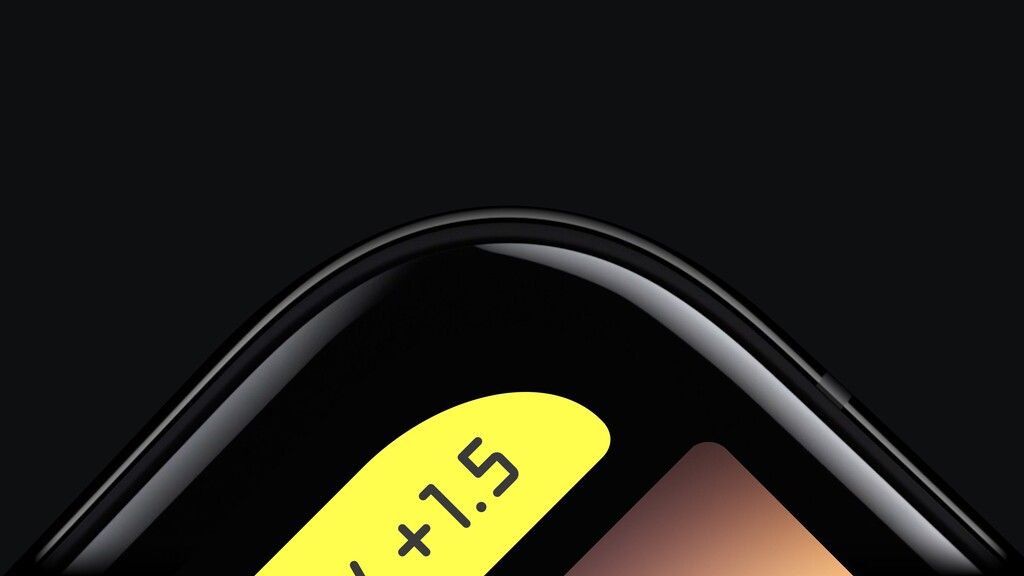 With the extra vertical space on iPhone X, we were also able to design the camera UI so that nothing obstructs the viewfinder, giving you a uniquely clear look at your subject.
Of course, it goes beyond just the camera: every other screen in Halide was designed from scratch for the iPhone X as well.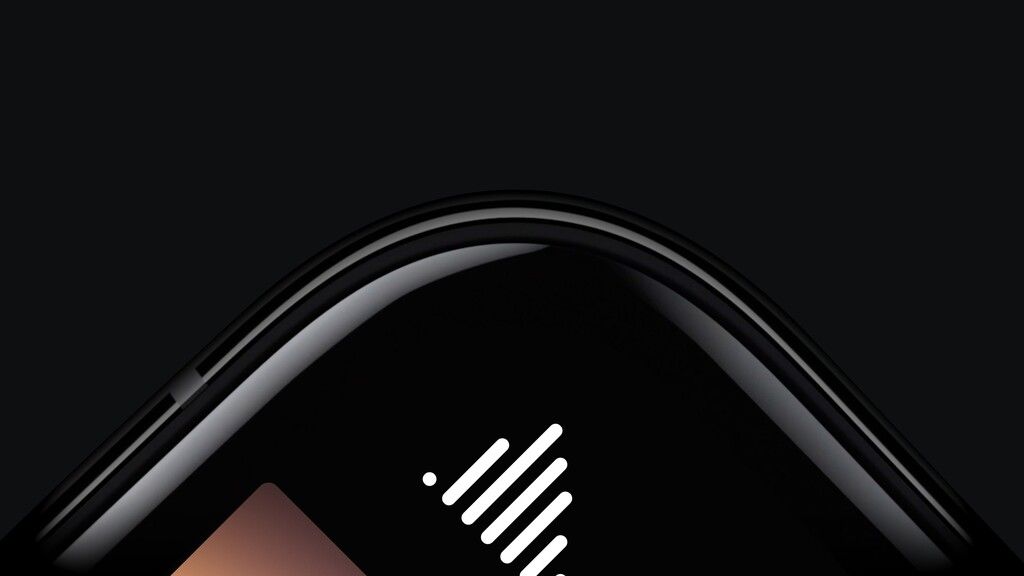 Under the hood, extensive work was done to ensure Halide works perfectly with the new cameras on iPhone X. Halide 1.5 captures Depth, letting users apply Portrait effects to your captured photos in the Photos app. This is the first time Depth capture will be possible on an iPhone this small. Manual focus lets you see the new f/2.4 aperture on the iPhone X telephoto lens in all its glory. New, hardware-based noise reduction gives sharper photos than ever before.
Several improvements were made on older iPhones, too, to provide a more ergonomic experience.
New in Halide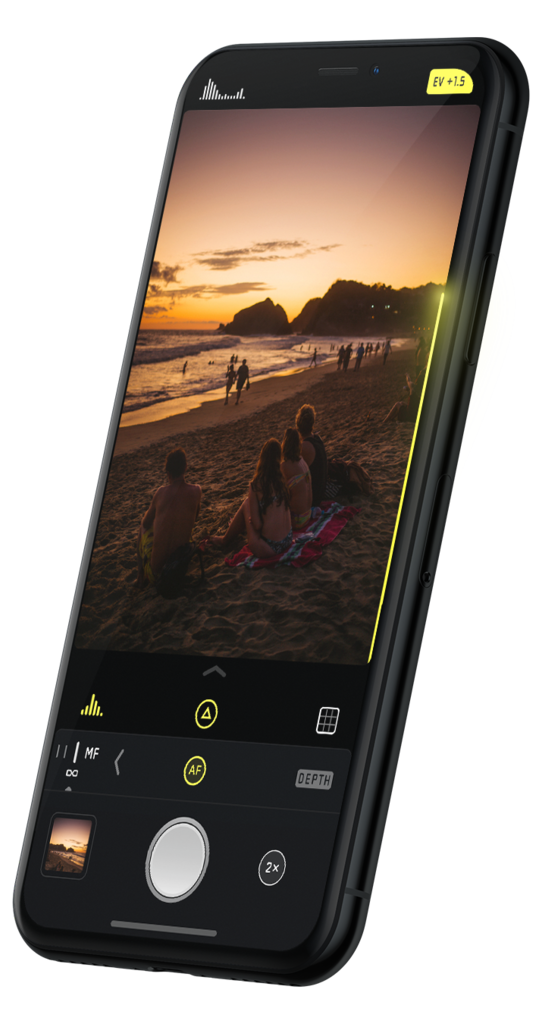 The first camera UI designed from scratch for iPhone X
This new UI is designed to be usable with one hand. This completely unique design allows users to comfortably use the taller iPhone X without having to reach for features, yet 'embraces' the 'ears' on iPhone X by showing exposure values and a histogram in the corners of the screen. The viewfinder is also completely clear of any obstructions, letting photographers focus on their subject with perfect clarity.
Depth Mode
Halide can now capture Depth in photos so users can apply effects like Portrait and Portrait Lighting to their photos later.
HEIC Capture
Newer iPhones can capture photos in HEIC for higher quality captures with a smaller file size.
Faster and more reliable RAW capture
We work with other app developers and Apple to ensure we have some of the fastest and best supported RAW capture out of any iPhone camera app.
Japanese localisation
Halide is now entirely localized for our second biggest market, Japan! すごい!
Get it now:
We are putting Halide on sale for a limited time at $2,99 (down from our usual $4,99) over the iPhone X launch weekend.
Already a Halide user? You get this update for free. It'd mean the world to us if you would tell your friends about Halide!
Halide is made by Ben Sandofsky (development) and Sebastiaan de With(design). Halide uses Halide Router, our custom typeface made by Jelmar Geertsma. Thanks to Martin Haijek for helping us 3D render iPhone X!